Life and love should always be full of pleasurable surprises – like the kind you receive with our alluring
Fire & Spice subscription.
One deliciously secret box.
Delivered every month. Just for you.
The cost for this special monthly treat
is just $34.99 per month or $294.99 per year
(that's a 30% discount!), shipping included.
Every 6th box is free…and you can cancel anytime!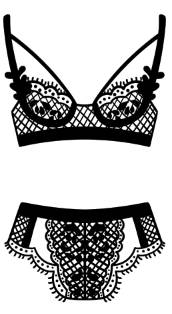 Each month the anticipation builds for your Fire & Spice delivery. Who knows how many different ways you can please yourself and your lover!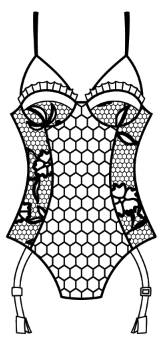 We match your surprise box to your special tastes, so you can look forward to saucy selections you're sure to like!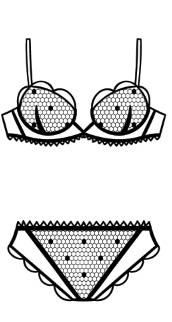 If you don't like what we've selected for you, don't buy them – it's simple and sexy!

Receive a special surprise box of sexy items for the bedroom, such as lingerie, lotions, toys, books and more…specially prepared by our Lustly curators! Every month will be full of new surprises!
If you're not happy with a particular box, simply call Customer Service, and receive credit toward the following month's delivery.

You can even skip a month, by contacting Customer Service or, in the near future, by entering your request online.